NCCA PMA Exam Accreditation:
NCCA - National Commission for Certifying Agencies located in Washington, D.C.
www.credentialingexcellence.org

The National Commission for Certifying Agencies (NCCA) was created in 1987 by NOCA to help ensure the health, welfare, and safety of the public through the accreditation of a variety of certification programs/organizations that assess professional competence. The PMA is currently preparing its application for NCCA accreditation.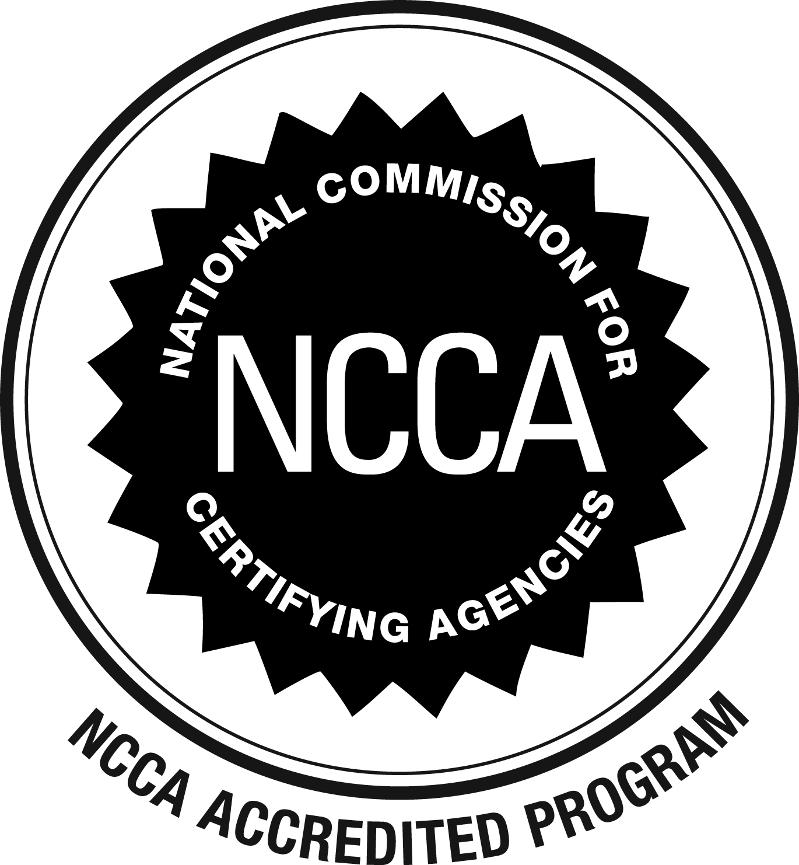 On May 22, 2012 the National Commission for Certifying Agencies (NCCA) granted accreditation to the PMA Pilates Certification Program for demonstrating compliance with the NCCA Standards for the Accreditation of Certification Programs. NCCA is the accrediting body of the Institute for Credentialing Excellence (formerly the National Organization for Competency Assurance). The NCCA Standards were created in 1977 and updated in 2003 to ensure certification programs adhere to modern standards of practice for the certification industry. PMA Pilates Certification Program joins an elite group of more than 100 organizations representing over 250 programs that have received and maintained NCCA accreditation. More information on the NCCA is available online at www.credentialingexcellence.org/ncca or by calling 202/367-1165.
You can take the test at a local test provider. Castle Worldwide will tell you about test center options near you. For more information go to https://nationalpilatescertificationprogram.org/!
The "official" PMA Pilates Certification Exam Study Guide is available at just $39.95! You can purchase it online at www.pmashop.org or call the PMA at 866-573-4945 to purchase!
PMA Research Forum:
Held every year at the PMA Annual Meeting. To present your research abstract submit your application on the PMA Research Page. An updated list of research references pertaining to Pilats can be found on the PMA Research Page.
PMA's Pilates Youth Program
PMA's Pilates Youth Program is off and running. For more information about the PITS program go to: PMA Pilates Youth Program and they will send you an informational packet explaining the details of the program. You must be PMA certified to participate and be approved by the PMA PYP committee before beginning in PMA PYP programs.
---