Physical Therapists spend 5-6 years in a school of medicine to study and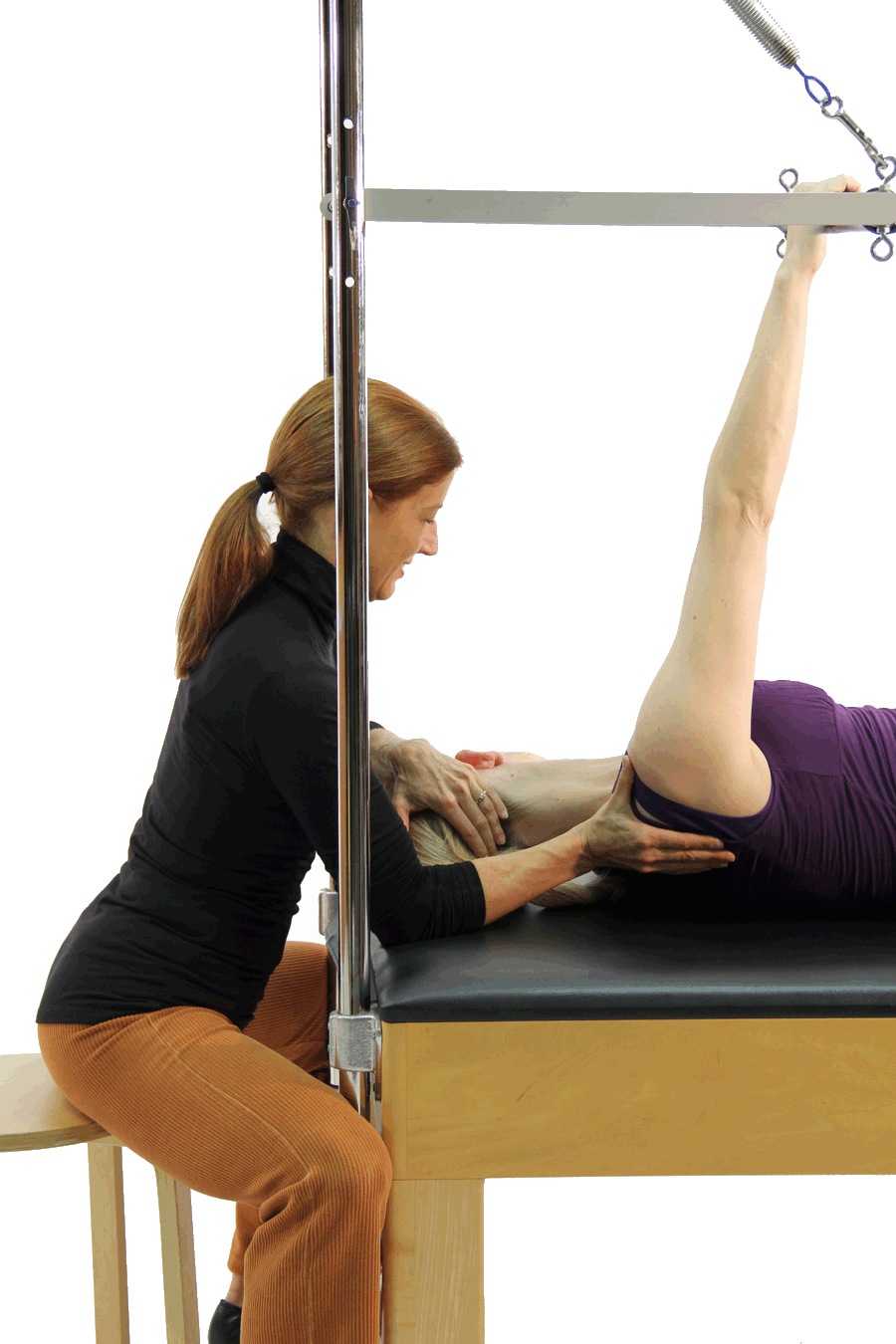 understand the human body in its normal state and its pathological state. Physical therapists must pass a rigorous examination by the state in which they practice in order to safely evaluate and treat medical conditions and injuries. Patients and clients can rest assured that they are in safe hands when they receive skilled and knowledgeable treatment and care by a licensed physical therapist.
What is the Definition of Physical Therapy?
Physical Therapy is practiced by a licensed physical therapist for the evaluation and treatment of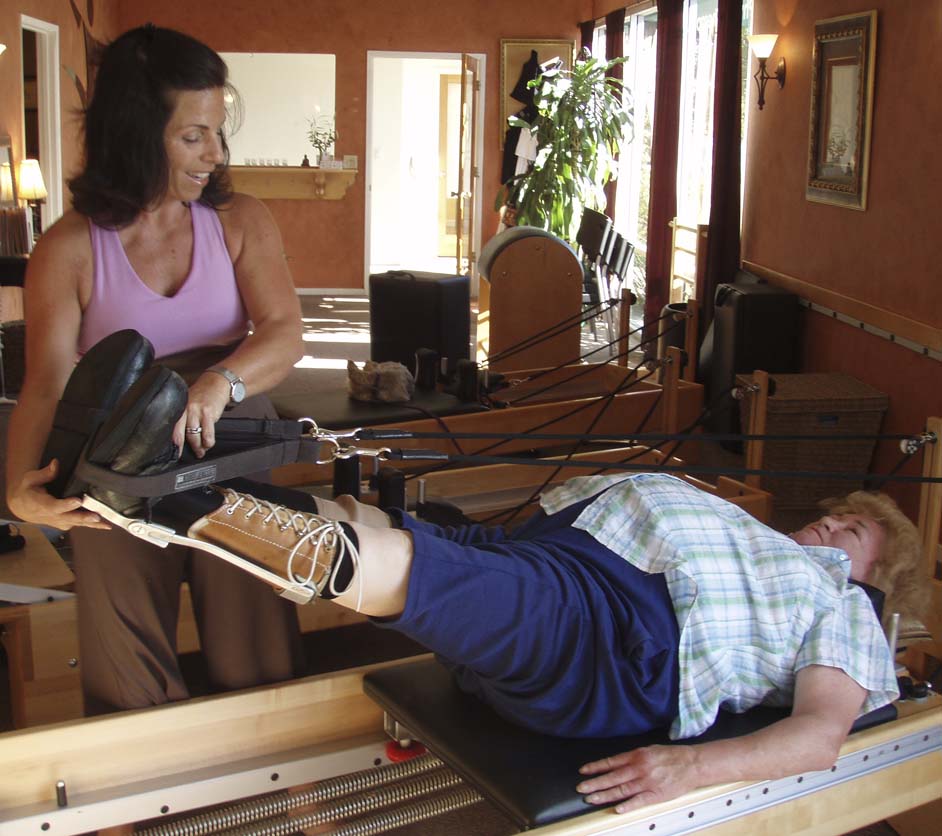 any physical or medical condition to restore normal function of the neuro-muscular and skeletal system, relieve pain, or prevent disability by use of physical or mechanical means, including therapeutic exercise, mobilization, passive manipulation, therapeutic modalities, and activities or devices for preventative, therapeutic, or medical purposes, and includes Physical Therapy evaluation, treatment planning, instruction or consultative services.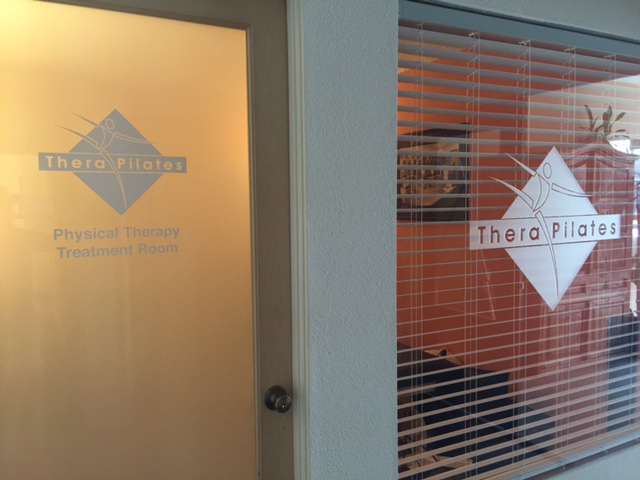 We offer Rehabilitation of Orthopedic, Neurological and Systemic problems affecting the musculoskeletal or nervous system. Manual therapy techniques, bodywork, massage and therapeutic exercise are all part of our healing program. Pilates, Yoga, Gyrotonic® and Body Rolling are also incorporated into Physical Therapy Sessions. Although we are not a participating Medicare Provider, a superbill with Medical Insurance Codes can be provided for reimbursement by your non-medicare insurance carrier as long as we are given a referral for physical therapy from an MD, DMD, Podiatrist or Chiropractor.
Book Online or call us at 318-450-1747 to book a physical therapy appointment with our expert Physical Therapists!