TheraPilates® combines the science of physical therapy with the art of movement. We strive to give every client an optimal movement experience that surpasses their expectations! You are perfect for us if you tend to get injured when you exercise, you have osteoporosis or you have tried every other healthcare intervention from surgery, to medications to alternative therapies to reduce your pain.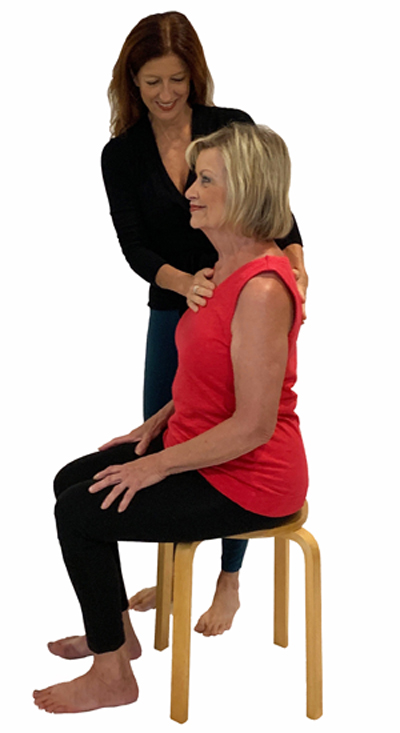 We focus on quality of movement to restore proper biomechanics to each joint of the body. The result is the loss of faulty movement patterns which are usually the cause of joint and muscular damage and pain.
With a sincere and caring approach, highly skilled physical therapists or PMA® certified Pilates teachers will spend at least one hour with each person providing one-on-one treatment, exercise programs and education to empower each client in achieving their own personal goals. We utilize an eclectic approach combining many different hands-on treatment techniques, movement forms and scientific principles to enhance the rapid recovery or performance of each patient. We do not use modalities such as ultrasound or electrical stimulation because we feel that these only provide temporary pain relief. We are interested in helping you achieve correct alignment of injured joints and restoring proper movement patterns for lifelong results.
We specialize in geriatric exercise, osteoporosis and orthopedic rehabilitation. We offer VIRTUAL low cost classes online targeting the older adult with osteoporosis or injuries. Classes focus on postural correction, fracture and fall prevention, leg strength and core control. Register for classes at
For our VIRTUAL MAT and REFORMER CLASSES, please get more information or register online at www.therapilates.com/groupclasses.html.
Athletes can also greatly benefit from our expertise in designing the perfect workout to complement any sport. Our Pilates equipment can also be adapted to simulate any type of sports activity from hockey, to running, surfing, golf, martial arts, or gymnastics. Beginner level athletes can be accommodated as well as the highest level professional athlete.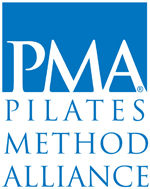 We are proud members of the Pilates Method Alliance. The Pilates Method Alliance® (PMA®) is the international, not–for–profit, professional association dedicated to the teachings of Joseph H. and Clara Pilates. The PMA's mission is to protect the public by establishing certification and continuing education standards for Pilates professionals. All of our instructors are PMA Pilates Certified. This means that our teachers have met the national standards for Pilates teachers and have passed the third party accredited exam developed by the most experienced Pilates teachers all across the industry.